wie zijn wij?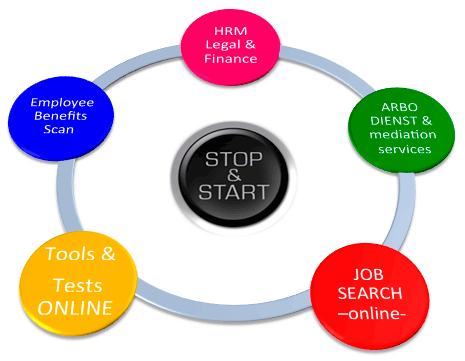 STOP&START® is een organisatie van loopbaan-regisseurs; specialisten op elk terrein van bovenstaand dienstenpakket. Onze specialisten zijn geselecteerd om bewezen expertise in hun vakgebied en verenigd in STOP&START®. Onze tools&test-specialisten werken met de meest geavanceerde –digitale & online- middelen die hun vakgebied biedt.
Een van de TOP 10 uitgangspunten voor onze dienstverlening: zelfwerkzaamheid waar mogelijk, ondersteuning waar nodig. In gezamenlijk overleg wordt het traject doorgenomen, onze regie bepaald en vervolgens in een maatwerk-offerte vastgelegd. Op deze wijze houden onze opdrachtgevers budgetcontrole en is STOP&START® eenvoudig inpasbaar binnen hun bestaande organisatie.
Continue ontwikkeling van onze diensten & monitoring van marktbewegingen en veranderende wet- en regelgeving zorgen ervoor dat wij altijd actueel zijn èn blijven. Of u nu een deelopdracht verstrekt uit bovenstaand dienstenpakket, of het totaalpakket wenst.
STOP&START® is een initiatief van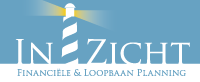 STOP&START® and it's logo: since 2013 ® registered and protected by © copyright.
HRM Legal & Finance
Employee Benefits Scan
Tools & Tests ONLINE
ARBO DIENST & mediation services
Met maximaal plezier optimaal rendement uit de samenwerking halen, dat is Ondernemend Samenwerken.
Werken en samenwerken is gebaseerd op de uitvoering van taken die er toe doen, in een omgeving die energie geeft en opbrengsten realiseert voor alle partijen. De basis van dit succes is de samenwerkingsovereenkomst, een bundeling van afspraken over de arbeidsinhoud, -duur, – omstandigheden en –taken. Afspraken over financiële aspecten van samenwerken is feitelijk een verzekering. De verzekering van inkomen regelt de beloning en de financiering bij afwezigheid door arbeidsongeschiktheid of bij familie aangelegenheden als huwelijk en overlijden.
Lees meer >
JOB SEARCH -online-